Big Buys of Intel, AT&T, and Facebook Stock by Norway's Biggest Bank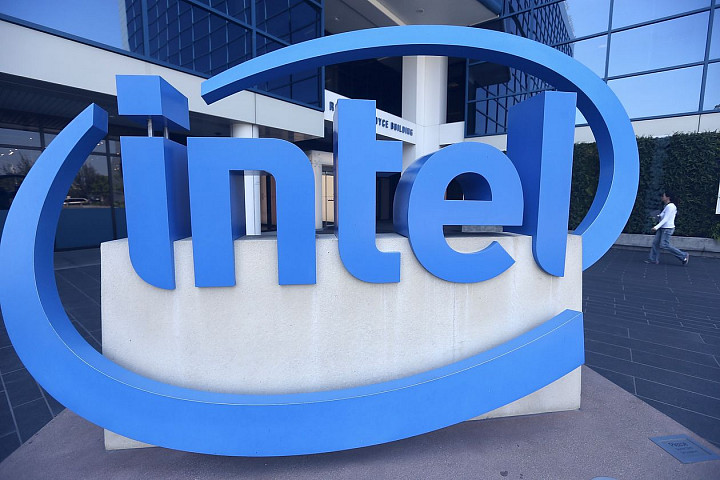 The bank bought 1.1 million more shares of chip maker Intel in the fourth quarter, raising its investment to 1.7 million shares.
Intel stock rose 27.5% in 2019, just behind the 28.9% rise in the S&P 500. Shares were hampered in April when Intel provided disappointing guidance that sent the stock sliding. Strong third-quarter earnings reported in late October put Intel stock on solid footing to climb the rest of the year.
This month, however, Intel stock has slipped 1.4% compared with the 3.1% rise in the S&P 500 through Friday's close. Some observers thought Intel had a lackluster showing at CES earlier this month, compared with AMD.
DnB sold 108,793 AMD shares in the fourth quarter, ending the year with 133,890 shares. AMD stock was a rocket in 2019, more than doubling in value. In early October, the shares began to surge and one analyst said that AMD's fundamentals were on track. In December, those covering AMD remained upbeat on the chip maker.
AMD stock continues to rise in 2020, tacking on 11.1%. At least one analyst sees even more share gains for AMD this year.
AT&T stock surged 36.9% in 2019. A downgrade in November sent shares sliding, but they recovered after the telecom and media giant announced cost cuts and stock buybacks.
DnB bought 213,580 AT&T shares in the fourth quarter, ending December with 1 million shares. AT&T was seen as a potential "winner" at CES this month. The stock, however, has slipped 1.8% this month.
Facebook stock surged 56.6% in 2019, buoyed by strong earnings. One analyst thinks the social-media stock will soar again in 2020. It has risen 8.2% year to date through Friday's close.
DnB bought 1.1 million Facebook shares in the fourth quarter, raising its investment to 3.2 million shares.
Inside Scoop is a regular Barron's feature covering stock transactions by corporate executives and board members—so-called insiders—as well as large shareholders, politicians, and other prominent figures. Due to their insider status, these investors are required to disclose stock trades with the Securities and Exchange Commission or other regulatory groups.
More